Business Knowledge Services is a privately held full service IT placement firm, founded in 2002.
We provide contract and direct hire staffing solutions to our clients throughout the United States, and place the highest quality IT professionals that service the needs of those clients.
The principal of BKS has over 27 years of experience in the IT industry. Each recruiter has a minimum of 6 years experience, and our current office average is 13 years. Together we utilize a highly skilled, diverse and disciplined process of identifying quality candidates, partnering with employers, and delivering exceptional service.
Throughout the years, our company's foundation has been built upon repeat and referral business - we give clients what they want. We never sell resources that don't fit the business needs or force resources into positions that aren't right. Our goal is to create a perfect fit. Our clients' happiness is the key to our success.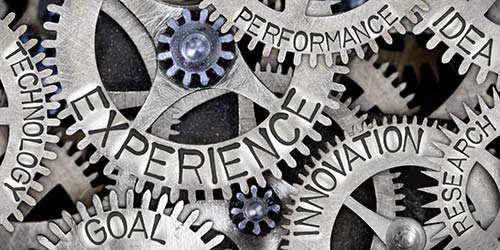 Our Mission
To look at every opportunity our customers give us as just that, an opportunity...an opportunity to be different and satisfy them beyond their expectations. We will be courteous, creative and kind, honest, mindful, and professional. The Consulting battlefield is fierce and BKS is a small company. Our rules are less about quarterly returns and more about integrity and providing great staff.
Expertise
Business Knowledge Services' commitment to satisfaction and understanding of our client's needs is a true differentiator. We offer hard to find, highly skilled IT Professionals that exceed the required skill set.
What's the best testament to our abilities...? REPEAT BUSINESS! Most of our clients call us first for their needs, and consider us the "go to" vendor.
Our consultants will exceed expectations - both in the desired area of expertise and by providing the "little extras". Their goal is to join your team seamlessly with integrity, hard work, creativity and professionalism.
We have the ability to provide staff for both short and long-term assignments; no request is too big or too small. Our dedicated staff provides senior professionals to our clients, ranging from small to large. We work with clients in the following industries: